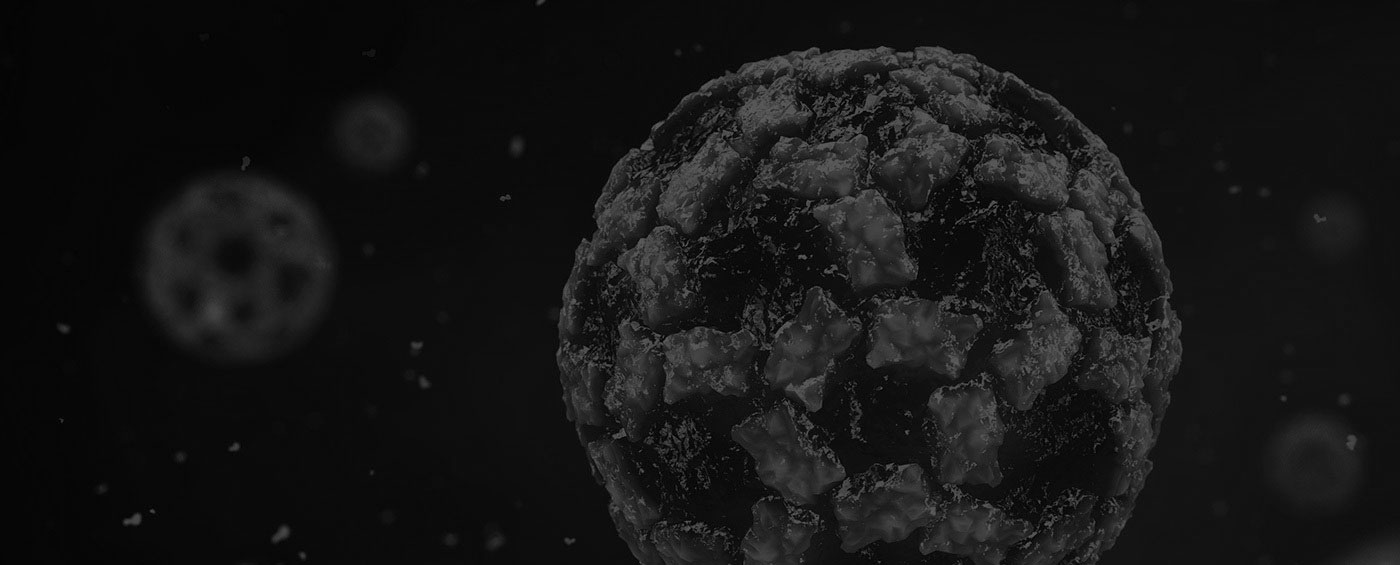 HilleVax is a biopharmaceutical company focused on the development and commercialization of novel vaccines. We are inspired to build a company to benefit human health on a global scale.
Our founders and inspirations
We are founded on the legacies of leading vaccine developers who inspire us to build a company to benefit human health on a global scale. Our late co-founder, Dr. Tadataka "Tachi" Yamada, championed vaccines as a powerful means to address health inequities and equalize opportunity for people around the world. As the former Chief Medical and Scientific Officer at Takeda, Tachi helped establish Takeda's vaccine pipeline, which included the most advanced norovirus vaccine candidate in clinical development. Through his most recent role as a venture partner at Frazier Healthcare Partners, he helped Frazier and Takeda launch their third collaboration, HilleVax, to continue the development of this novel norovirus vaccine candidate, HIL-214 (formerly TAK-214). At HilleVax, we aim to continue Tachi's mission of improving global health with a sense of urgency by always putting patients first.
Our work, and company name itself, is also inspired by Dr. Maurice Hilleman. Dr. Hilleman is considered by many to be the father of modern vaccines. He developed many of the vaccines that are routinely recommended for children today. By the end of his career, Dr. Hilleman had played a key role in developing more than forty vaccines, including those for the flu, chickenpox, hepatitis A, hepatitis B, pneumococcus, meningococcus, measles, mumps, rubella, and other diseases. These vaccines are estimated to save millions of lives every year. We are honored that his daughter, Jeri Hilleman, serves on our Board of Directors. We are honored to continue Dr. Yamada's and Dr. Hilleman's legacies through the further development of HIL-214 and other potential vaccine candidates.