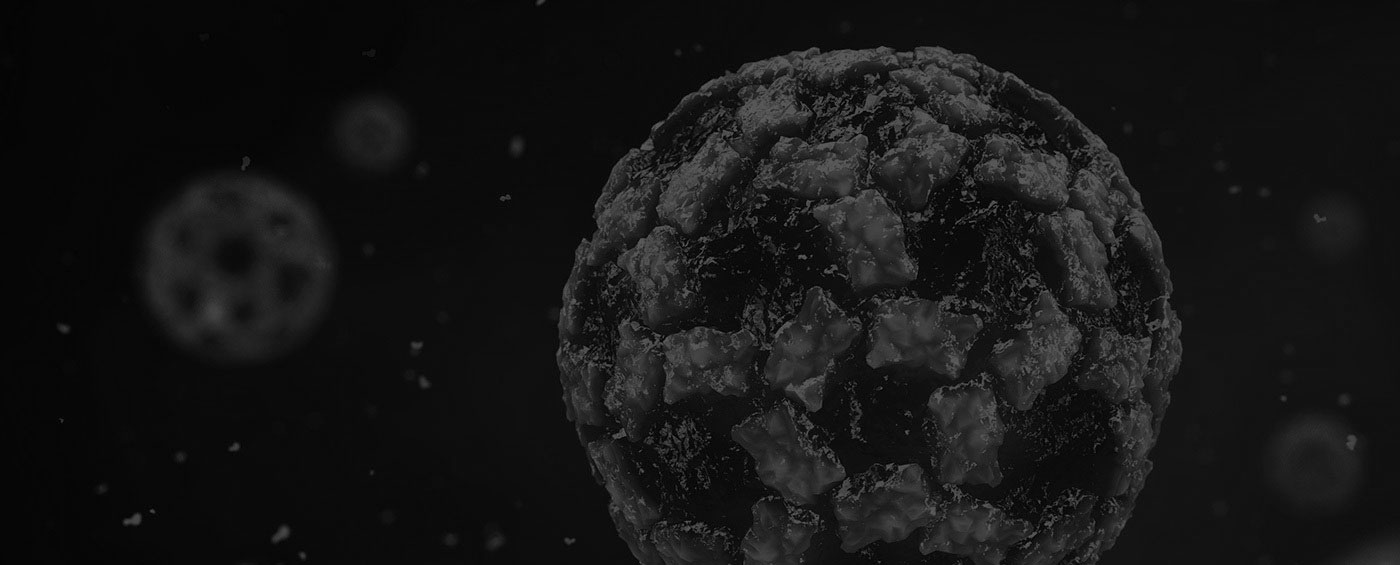 Careers
Join our fantastic team at HilleVax!
Please note that HilleVax does not accept unsolicited resumes from recruiters or employment agencies. HilleVax has no obligation to provide any form of compensation in return for any unsolicited referrals, references, or resumes received without a previously established recruiting contract. In the event a recruiter or agency submits a resume or candidate without an agreement, HilleVax shall explicitly reserve the right to pursue and hire those candidate(s) without any financial obligation to the recruiter or agency. Any unsolicited resumes, including those submitted to hiring managers, shall be deemed the property of HilleVax.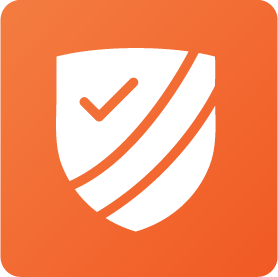 Integrity: We always do what is right and honor our commitments.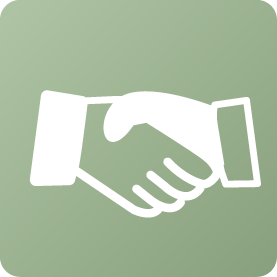 Kindness: We are respectful and empathetic in our interactions.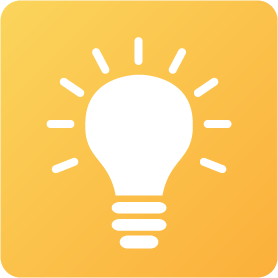 Entrepreneurship: We are all owners, empowered to lead and responsible for outcomes.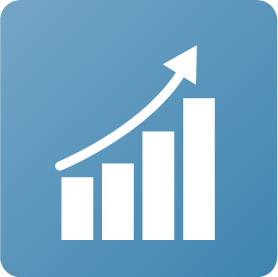 Perseverance: We overcome challenges with determination, creativity, and efficiency.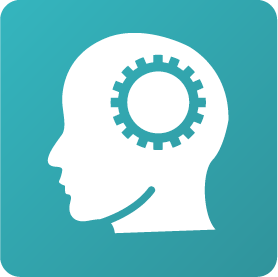 Openness: We communicate transparently, embrace diversity, and encourage new ways of thinking.